NATIONAL ASSOCIATION FOR SUPPORTING PEOPLE LIVING WITH HIV/AIDS
ANSP+ stands for "Association Nationale de Soutien aux Personnes vivant avec le VIH/SIDA". It is a Rwandan local Non-Governmental Organisation created in September 2000 with thirty two (32) associations of people living with HIV and AIDS orphans in Rwanda. This association increased up to more than 168 association members in 2003. After Government policy of changing associations into cooperatives, ANSP+ has now 168 self-helping groups/cooperatives with around 54,732 persons all over the country. It is legally registered with No. 133/08.11. Now, 24 associations have applied to be members of ANSP+. ANSP+ is an umbrella organization coordinating activities of Key Populations countrywide.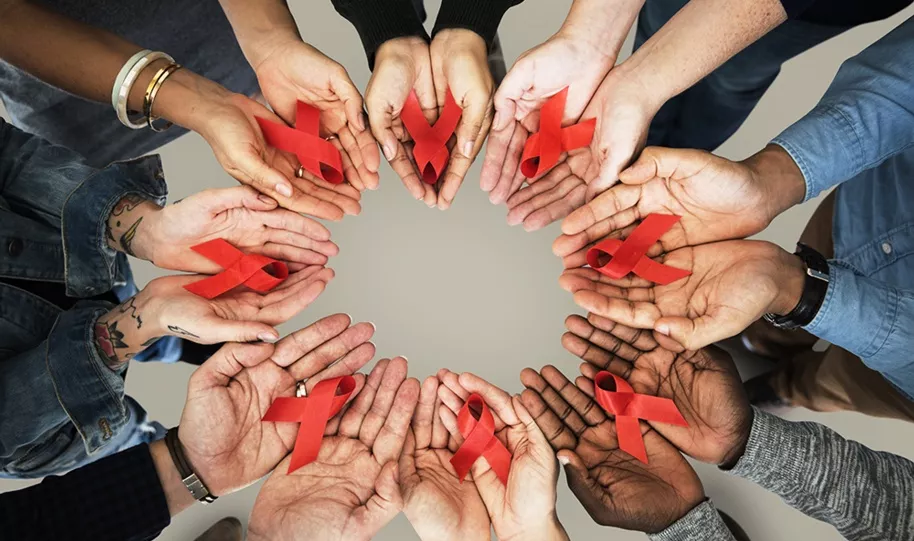 HIV Prevention
We provide HIV/AIDS protection tools , we provide HIV/AIDS Avoiding messages to the people and deliver awareness, sensitizations, workshop trainings against HIV/AIDS and other sexual transmitted infections (STIs), Maralia, TB, Hepatitis, Etc.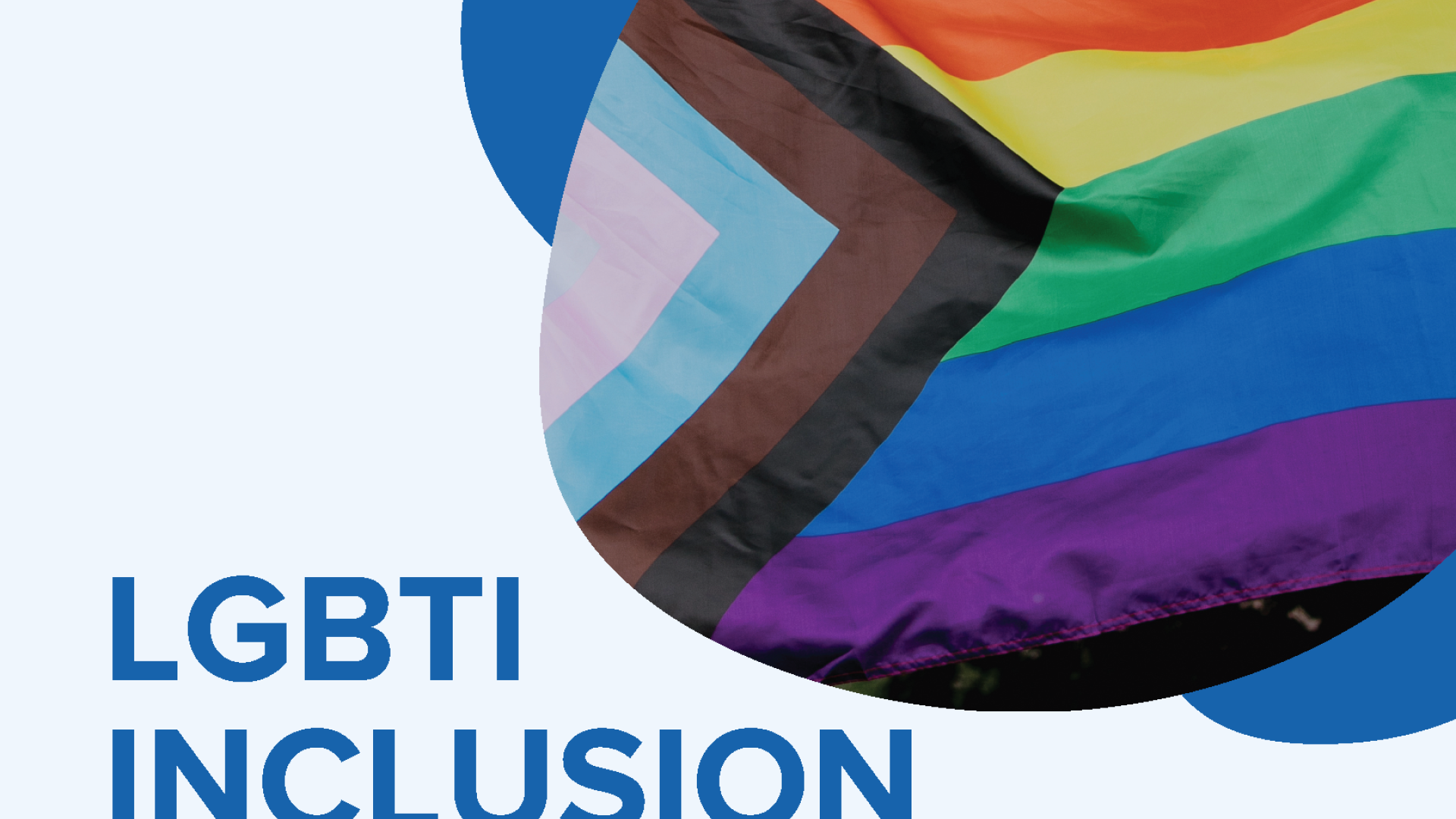 Human Rights
We mainly work with key populations including female sex workers and LGBTIs Association to help them with providing the tools used in sex and also preventing them HIV/AIDS.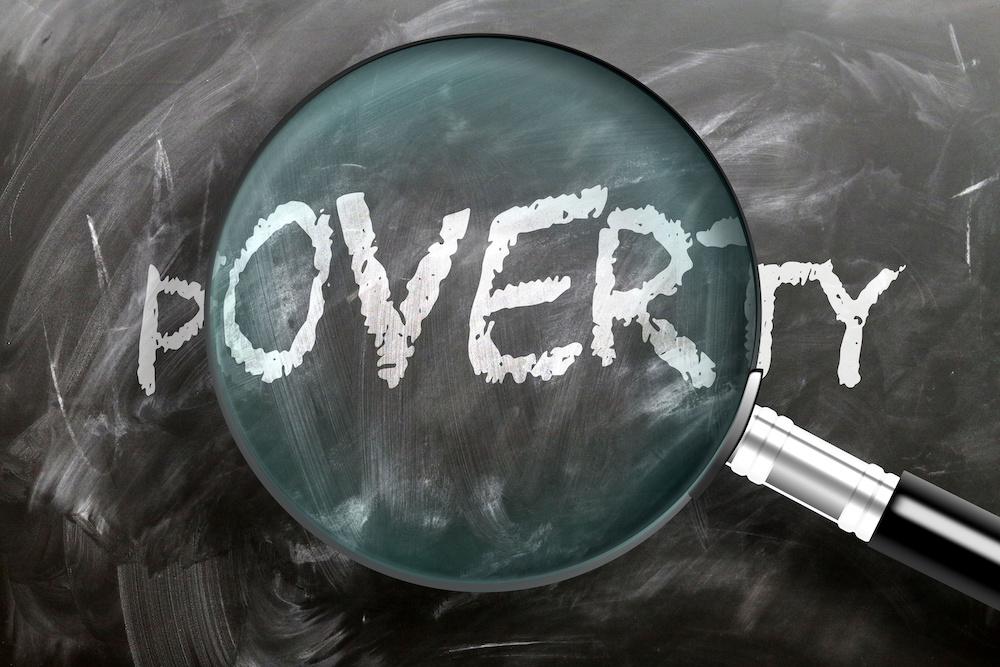 Poverty Reduction
We support vulnerable people for poverty alleviation. These are mostly ones living with HIV/AIDS, key populations, people with disabilities, etc. Through many programs that help them to overcome poverty.
NATIONAL ASSOCIATION FOR SUPPORTING PEOPLE LIVING WITH HIV/AIDS (ANSP+)